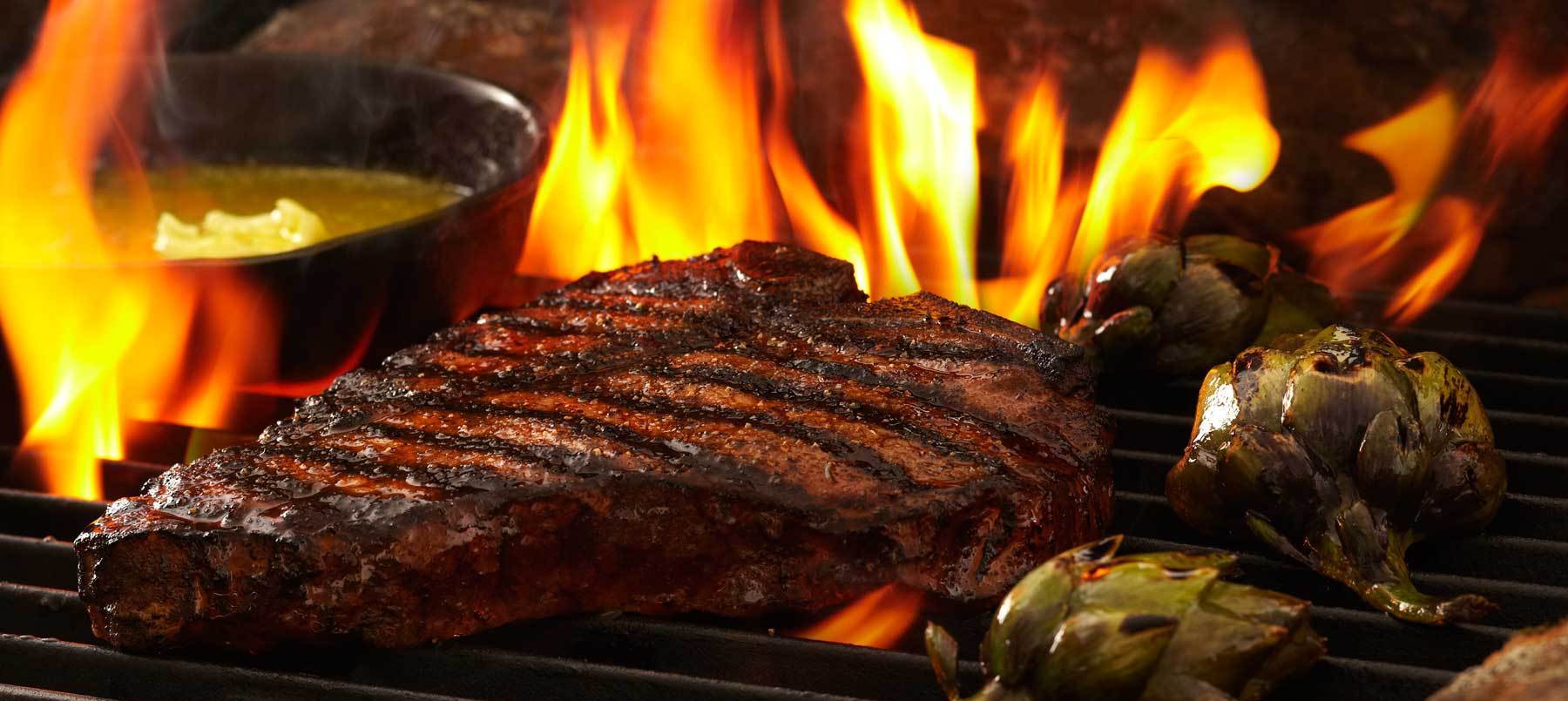 FREE shipping in Florida on all orders over $100
Enter coupon code freeship20 at checkout
Three Suns Ranch is the premier grass fed, hormone free, no antibiotics all natural ranch in Florida
Welcome to Three Suns Ranch. South West Florida's largest Bison ranch. All of our animals are grass fed and we do not use antibiotics or growth hormones.
We are one of only a few ranches in the country that raise our animals, harvest them, and cut and wrap them under U.S.D.A. inspection.
The meat is then available to be purchased by restaurants and the public. We also offer our own grass fed beef, and Florida wild hog, all U.S.D.A. inspected.
What We Offer
Our bison do well with lots of space, plenty of grass, and the more friends the better.   Twice a year we round them up and run them through the system for checkups and sorting. for the remainder for their time on the ranch we keep our interactions to a minimum. We try to let the bison be bison.
All of our beef is locally raised grass fed beef. We use several different breeds for our production We raise original Florida Cracker cattle as well as mixed breeds of Angus and Brahma and Herford and Brahma. We raise and care for our cattle from the day they are born to the day they are harvested, and can therefore vouch for the cleanliness of our beef. We are one of only two ranches in the country that can make this claim.
All of our pork is Florida wild hog. We buy the hogs from local trappers. As you might know, wild hog damage to pastures and landscaping can be a problem here in Florida, so using this population as our source helps control the wild hog population. Our Florida wild hog has a great flavor and is much leaner than pork from the supermarket. We have all of the regular cuts of pork like chops, hams and boston butts, as well as sausage, kielbasa, and other more processed products.
Bison

48%

Beef

15%

Florida Wild Hog

37%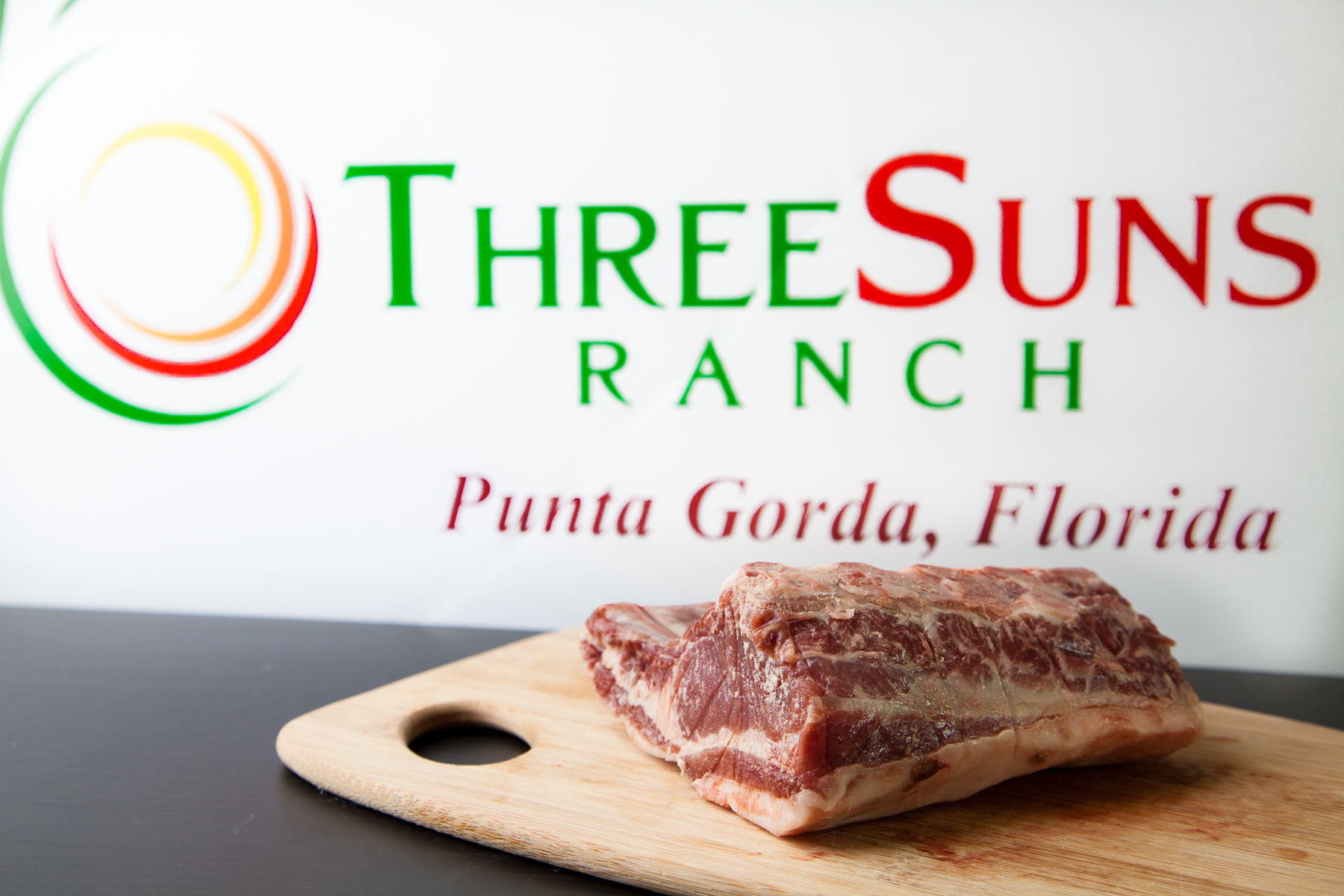 Health Benefits from Our Way of Raising Animals
100% Grass Fed & Finished
"If you eat a typical amount of beef, switching to a lean grass-fed beef will save you 17,733 calories a year. If everything else in your diet remains constant, you'll lose about six pounds a year". -Jo Robinson
2-4 Times the Omega 3's
"Meat from grass-fed animals has 2-4 times more omega-3 fatty acids than meat from grain-fed animals." -Jo Robinson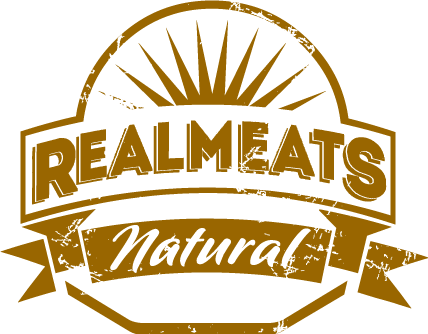 Frequently Asked Questions
Want to know how we do things at Three Suns Ranch? Take a look at our FAQ's here. As you will find our meats are not only delicious but far more healthy than conventionally raised meats. Want to see for yourself?… Then be sure to come on by for a tour! Get close to the animals in a safe, exciting, and educational environment.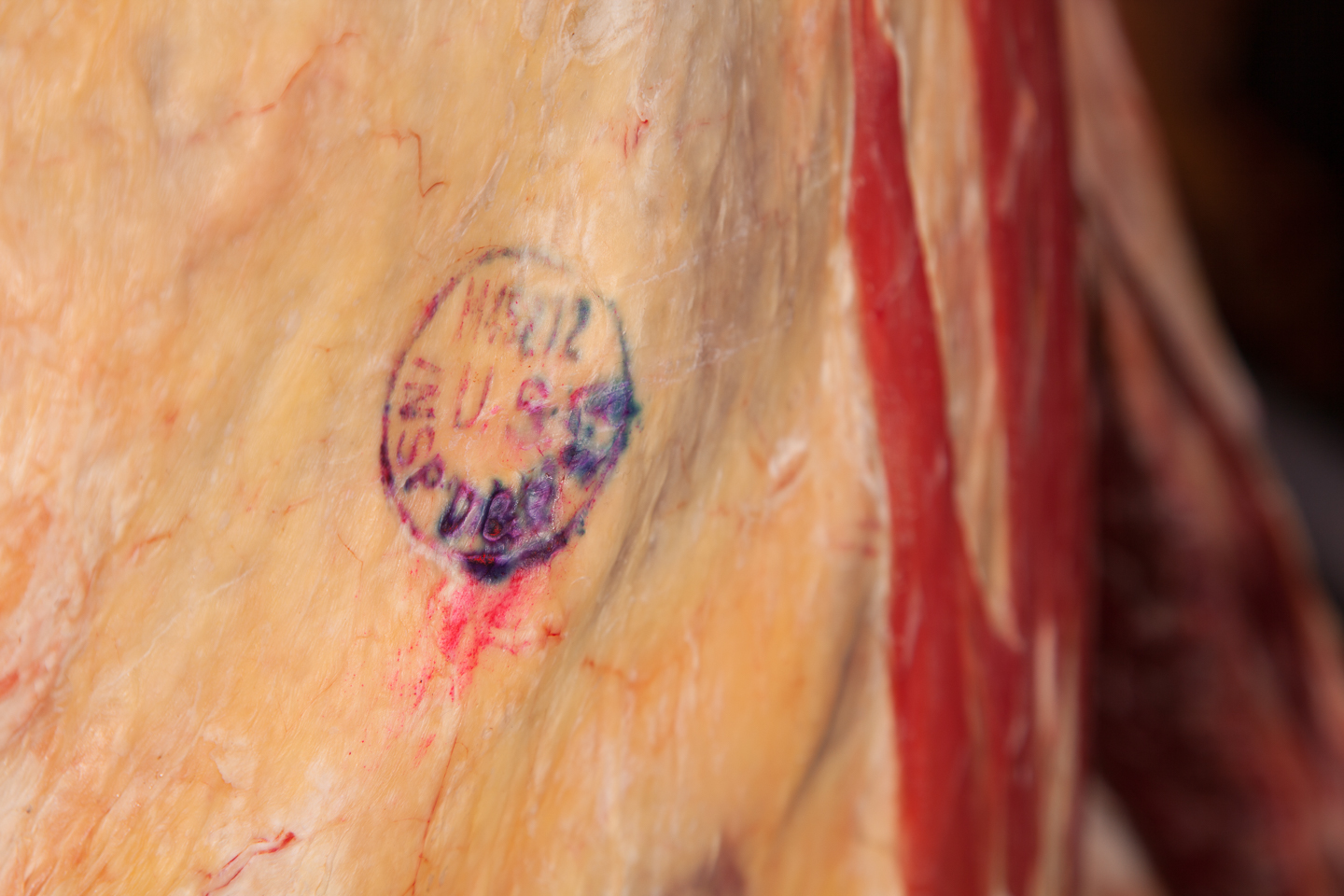 Who do you sell to?
We sell to the general public and quite a few restaurants. Our on the ranch store that sells to the public is open on Wednesday's from 2pm to 6pm, and on Saturday's from10am to 2pm. Some of the restaurants that sell our products are, all of the Gecko's restaurants in Sarasota including Smack's Burgers and Shakes, The Sandbar and Poppo's Taqeria on Anna Maria Island, The BeachHouse on Bradenton Beach, and Mar Vista restaurant on Long Boat Key. The Wyvern Hotel in Punta Gorda. The Lodge in Fort Myers.
Do you sell in Quarters and Halves?
We do sell quarters and halves of Beef as well as whole wild hogs. At this time we do not sell quarters and halves of Bison.
What are the health benefits of 100% grass fed meats?
"If you eat a typical amount of beef, switching to a lean grass-fed beef will save you 17,733 calories a year. If everything else in your diet remains constant, you'll lose about six pounds a year". -Jo Robinson
eatwild.com
What are CLA's?
Conjugate linoleic acid (CLA), is another type of "good fat". Meat and dairy products are the richest known source of CLA. 100% grass-fed Bison meat contains 3-5 times more CLA than grain-fed animals.   "CLA may be one of our most potent defenses against cancer. There is new evidence that CLA may reduce cancer risk in humans. In a Finnish study, women who had the highest levels of CLA in their diet had a 60% lower risk of breast cancer than those with the lowest levels. Switching from grain-fed meat and dairy products puts women in the lower risk category." -Jo Robinson eatwild.com
I brought my family out for a tour of the ranch and while we were there we brought some pork and bison home to cook on the grill. First off, the folks at Three Suns were amazing people! The tour was extremely informative and beautiful. Now the meat was amazing! The pork cooked quick and came out with tons of flavor. The bison (Both Burger and Steaks) were juicy and so good. They have a customer for life for sure!
Matt Thompson
The time we spent at the Three Suns Ranch was very enjoyable.   All of the ranch hands were very friendly and helpful.  It was really cool to be able to get that close to the animals in their own natural habitat.  It was very educational.  Nicole and I had a wonderful afternoon and even bought some bison steaks and are very excited to grill them.  I am sure that younger kids would really think the tour was neat.  Thanks to everyone at the ranch.
Jim & Nicole Byle
Three Suns Ranch is a wonderful place. Not only can you buy wholesome clean meat, but the tours are fantastic! It is such a unique experience getting so close to the animals and all of the other wildlife. The staff is cheerful, courteous, and full of knowledge.
David Dowdell
Visit Three Suns Ranch
Visit us for a tour, shop in our gift shop and pick up fresh cuts of meat ready on site.
Hormones|Fertilizers|Antibiotics
Don't Be Shy
Drop us a line anytime, and we'll get in touch right after we finish tending to the animals.